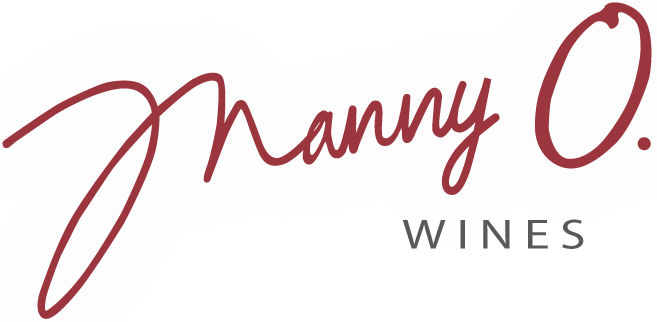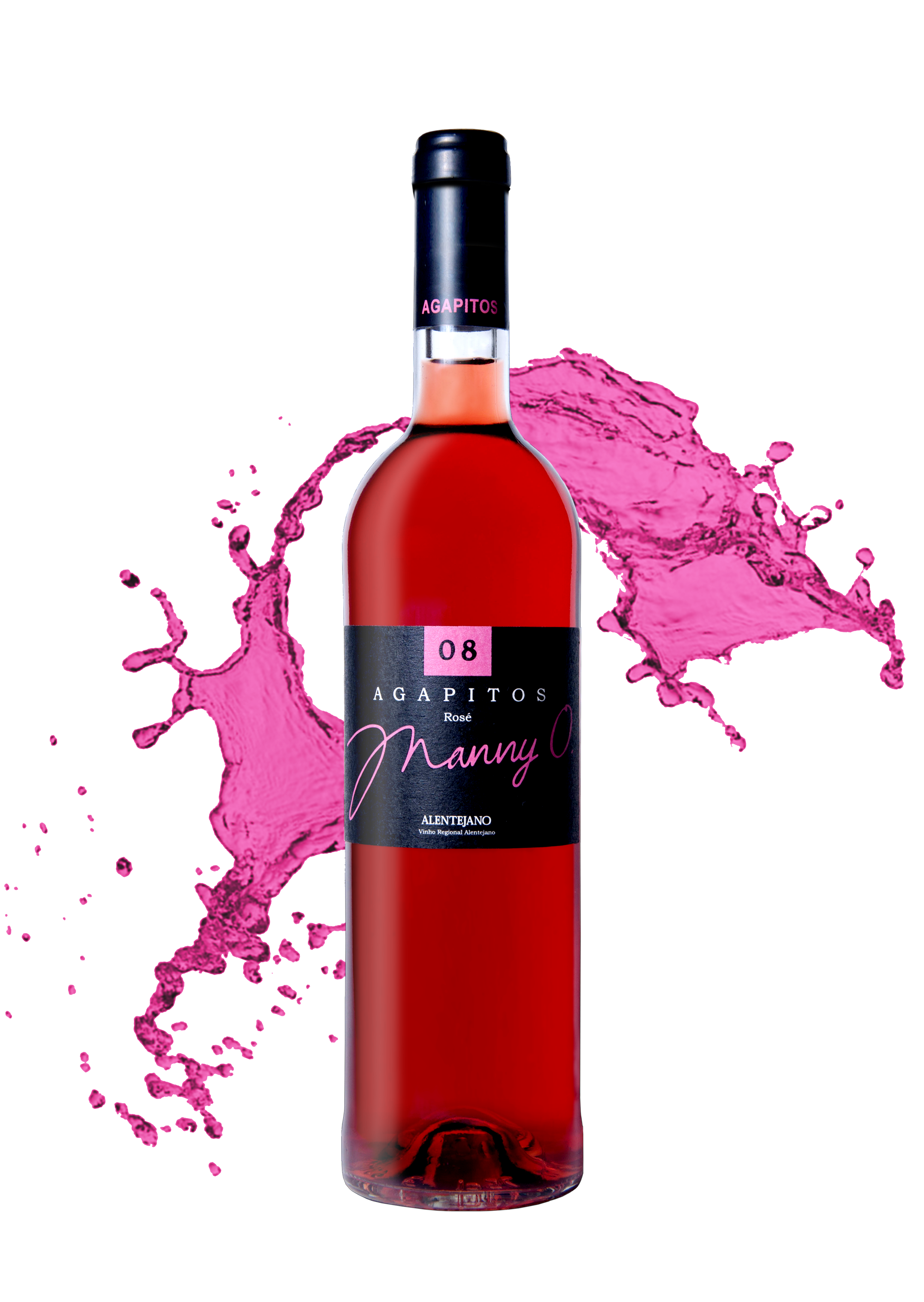 AGAPITOS ROSE
An enthralling blend of Aragonez, Alfrochiero and Castelo varietals native to Alentejo, a well-known and highly respected wine region in eastern Portugal, an area rich in historic royal palaces.
This wine delivers a bouquet of tutti frutti candies with lively aromas, suggesting fresh raspberries, cranberries and cherries with hints of roses. Crisp and refreshing on the palate extending to the finish. Truly, a rosé evocative of beauty and sophistication.
Awarded 27 times in 5 countries on 3 vintages.
Copyright 2009 Manny 0. Wines
All rights reserved.
San Francisco Intl Wine Competition 2014 in San Francisco, USA on June 20, 2014
Hong Kong Intl Wine & Spirit Competition 2013 in Hong Kong, China on November 7, 2013
Decanter Asia Wine Awards 2013 in Hong Kong, China on September 16, 2013
16th Japan Wine Challenge 2013 in Tokyo, Japan on July 25, 2013
Los Angeles Intl Wine & Spirits Competition 2013 in Los Angeles, USA on May 16, 2013
13th Finger Lakes International Wine Competition 2013 in New York, USA on March 23, 2013
Hong Kong International Wine & Spirit Competition in Hong Kong, China on November 8, 2013 (5 awards)
Japan Wine Challenge in Tokyo, Japan on July 24, 2012
International Wine & Spirit Competition (IWSC) in London, United Kingdom on May 22, 2012
New York International Wine Competition in New York, USA on May 21, 2012
Finger Lakes International Wine Competition in New York, USA on March 31, 2012
WSA Wine Challenge in Singapore on March 21, 2012
Hong Kong International Wine & Spirit Competition in Hong Kong, China on November 3, 2011
Japan Wine Challenge in Tokyo, Japan on July 28, 2011
San Francisco International Wine Competition in San Francisco, USA on June 17, 2011
Critics' Challenge International Wine Competition in San Diego, USA on May 29, 2011
International Wine Challenge (IWC) in London, United Kingdom on May 17, 2011
San Diego International Wine Competition in San Diego, USA on April 2, 2011
Hong Kong International Wine & Spirit Competition in Hong Kong, USA on November 5, 2009