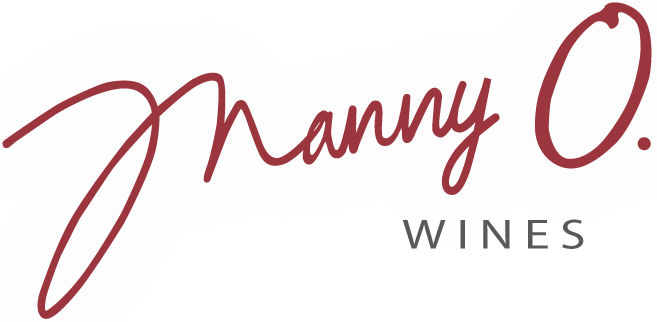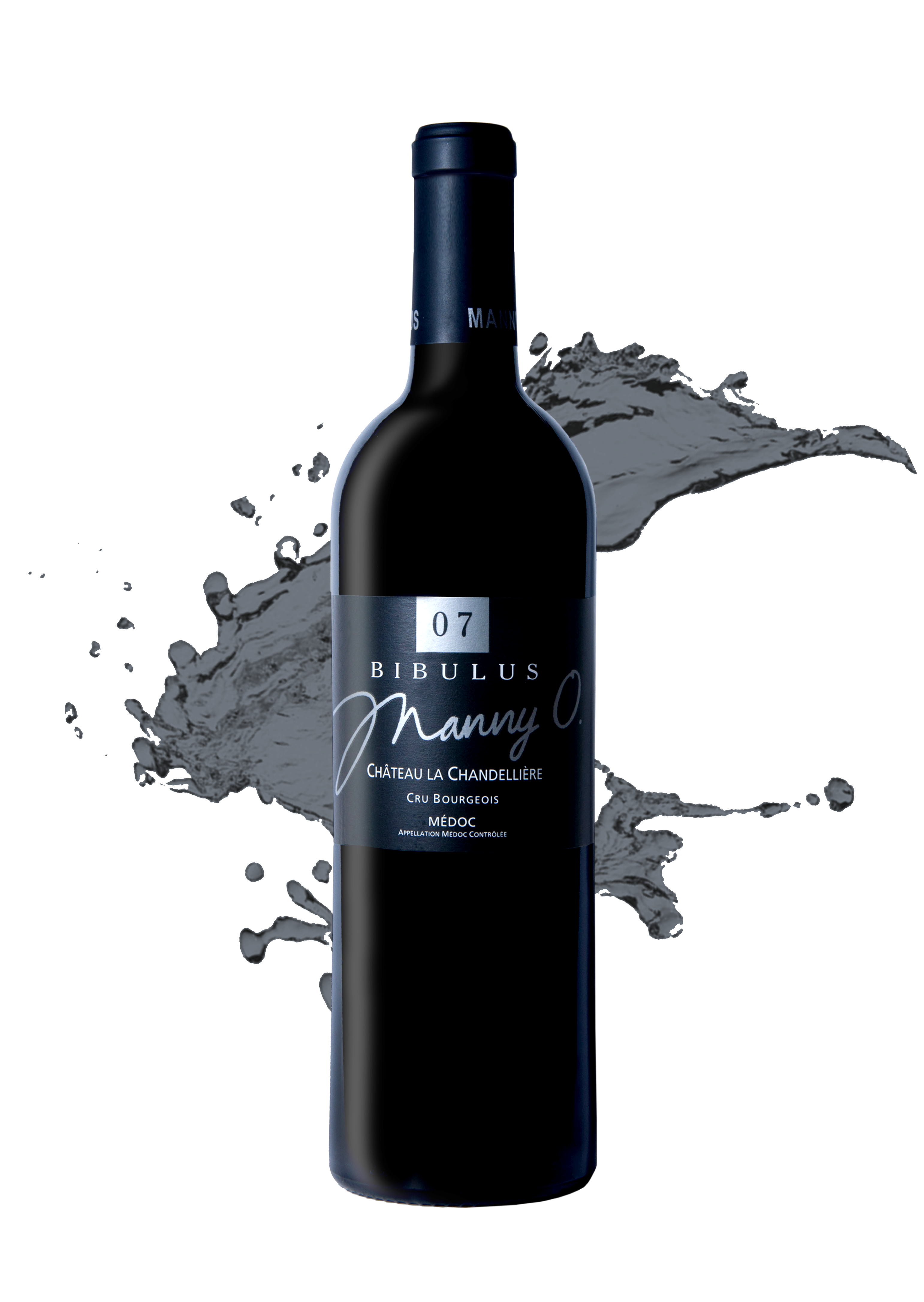 BIBULUS
This traditional style re-created red Bordeaux is the embodiment of the love of wine.
A Cru Bourgeois blend of Cabernet Sauvignon and Merlot from the Medoc, a region where many of the great wines are produced. Aged for twelve months in American oak barriques, the Bibulus has a brilliant intense color with a deep ruby tint. In the mouth, it has a soft and an appealing balance of new wood and ripe berry aromas, a kiss of licorice, vanilla and pain grille, silky tannins and a multi-layered finish that lasts.
Trophy winner at the Vinalies Internationales 2013 in Paris, France, on March 1, 2013, besting 1,736 other red wines in the dry red category.
Awarded 21 times in 10 countries on 2 vintages.
Copyright 2009 Manny 0. Wines
All rights reserved.
Hong Kong Intl Wine & Spirit Competition 2011 in Hong Kong, China on November 7, 2013
Decanter Asia Wine Awards 2013 in Hong Kong, China on September 16, 2013
16th Japan Wine Challenge 2013 in Tokyo, Japan on July 25, 2013
2013 San Francisco Intl Wine Competition in San Francisco, USA on June 27, 2013
Korea Wine Challenge 2013 in Korea on June 24, 2013
VinAgora International Wine Competition in Hungary on June 16, 2013
Selections Mondiales des Vins Cananda in Canada on June 3, 2013
International Wine Contest Bucharest 2013 in Romania on May 23, 2013
International Wine & Spirit Competition 2013 in London on May 20, 2013
Los Angeles International Wine & Spirit Competition in the USA on May 16, 2013
Vinalies Internationales 2013 in Paris, France on March 1, 2013
Berlin Wein Trophy 2013 in Berlin, Germany on February 7, 2013
San Francisco International Wine Competition in San Francisco, USA on June 15, 2012
International Wine Challenge 2012 (IWC) in London, United Kingdom on May 22, 2012
New York International Wine Competition in New York, USA on May 21, 2012
Critics' Challenge International Wine Competition in San Diego, USA on May 19, 2012
Finger Lakes International Wine Competition in New York, USA on March 31, 2012
Critics' Challenge International Wine Competition in San Diego, USA on May 29, 2011
Los Angeles International Wine & Spirits Competition in Los Angeles, USA on May 20, 2011
International Wine & Spirit Competition in London, United Kingdom on May 17, 2011
Concours des Grands Vins de France in Mcon, France on April 17, 2010