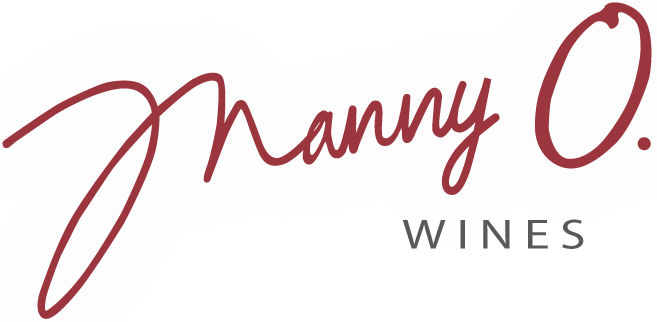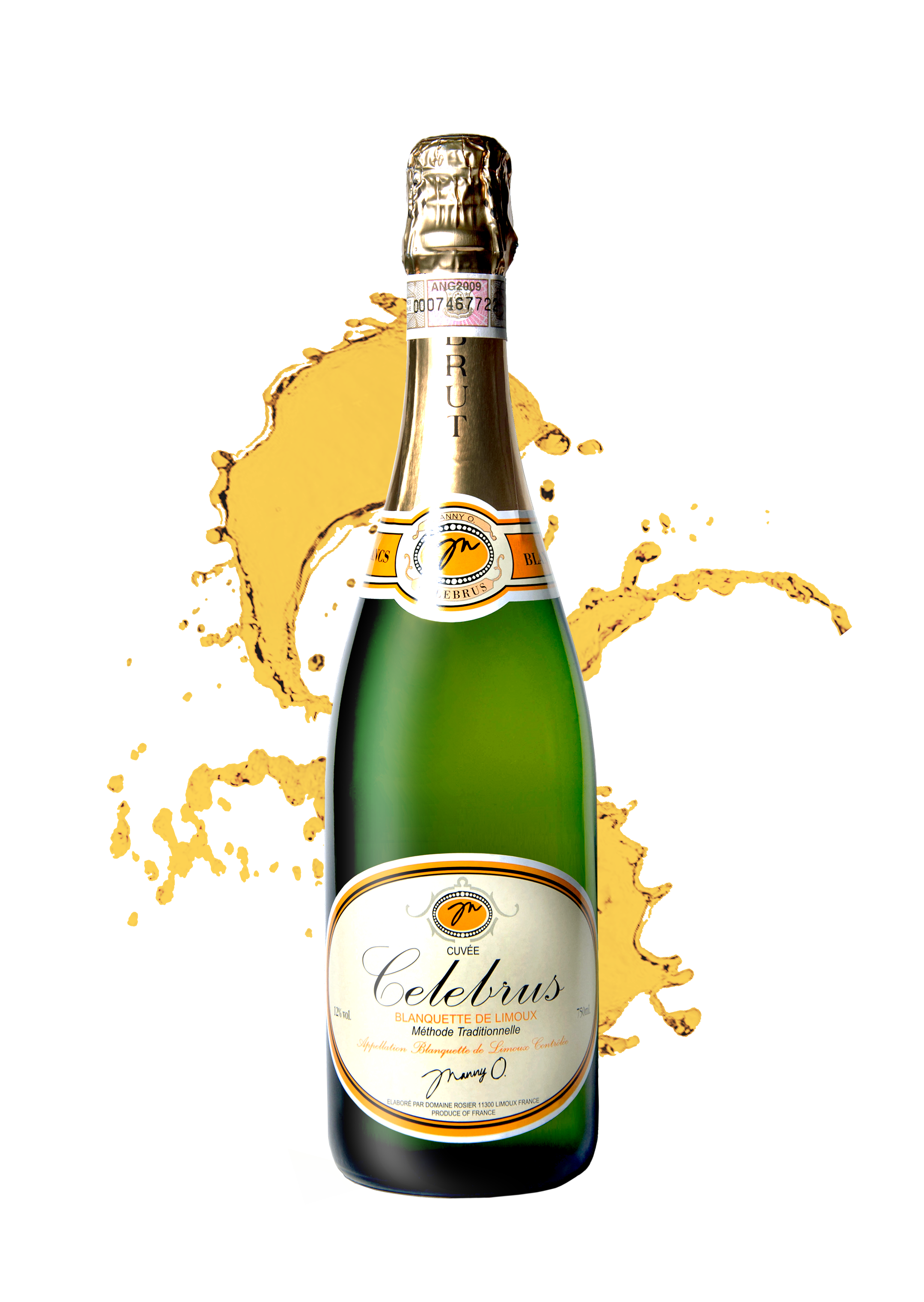 CELEBRUS
The only one that sparkles in the series, Celebrus is from the Latin meaning "respected" or "celebrated".
About one century before the Champagne Region produced the famous Bubbly, Benedictine nuns from the Abbey of St. Hilaire in a neighboring village of Limoux accidentally created the first sparkling wine in the world, the Blanquette de Limoux. Its fino bubbles stay creamy on the tongue and you will find none of the sharpness sticking around the mouth; in the absence of an edge is a delicate fizz.
Its flavor is like that of an overripe pineapple, notes of apricots and peach with floral aromas. Truly an expression of lightness and elegance.
A Double Gold winner at the Finger Lakes International Wine Competition 2012 in New York, USA, on March 31, 2012.
Awarded 39 times in 10 countries.
Copyright 2009 Manny 0. Wines
All rights reserved.
Decanter Asia Wine Awards 2014 in Hong Kong, China on September 15, 2014
17th Japan Wine Challenge in Tokyo, Japan on July 29, 2014
Sélections Mondiales Des Vins Canada in Québec, Canada on June 5, 2014
International Wine & Spirit Competition 2014 (IWSC) in London, UK on June 2, 2014
Los Angeles Intl Wine & Spirits Competition 2014 in Los Angeles, USA on May 15, 2014
International Wine Challenge 2014 (IWC) in London, UK on May 7, 2014
Hong Kong Intl Wine & Spirit Competition 2013 in Hong Kong, China on November 7, 2013
Decanter Asia Wine Awards 2013 in Hong Kong, China on September 16, 2013
Korea Wine Challenge 2013 in Korea on June 24, 2013
Critics Challenge International Wine Competition in the USA on June 23, 2013
2013 New York International Wine Competition in New York, USA on June 22, 2013
International Wine & Spirit Competition 2013 in London on May 20, 2013
Los Angeles International Wine & Spirit Competition in Los Angles, USA on May 16, 2013
International Wine Challenge 2013 in London on May 13, 2013
Decanter World Wine Awards in London on April 29, 2013
13th Finger Lakes International Wine Competition 2013 in New York, USA on March 23, 2013
Vinalies Internationales 2013 in Paris, France on March 1, 2013
Hong Kong International Wine & Spirit Competition on November 8, 2012
Decanter Asia Wine Awards in Hong Kong, China on September 17, 2012
MUNDUSVINI Great International Wine Award in Neustadt, Germany on August 24, 2012
Japan Wine Challenge in Tokyo, Japan on July 24, 2012
Korea Wine Challenge in Seoul, Korea on June 22, 2012
International Wine & Spirit Competition (IWSC) in London, United Kingdom on May 22, 2012
Critics' Challenge International Wine Competition in San Diego, USA on May 19, 2012
Concours Mondial de Bruxelles in Guimaraes, Portugal on May 4, 2012
Finger Lakes International Wine Competition in New York, USA on March 31, 2012
WSA Wne Challenge in Singapore on March 21, 2012
Hong Kong International Wine & Spirit Competition in Hong Kong, China on November 3, 2011
MUNDUSVINI Great International Wine Award in Neustadt, Germany on September 8, 2011.
Japan Wine Challenge in Tokyo, Japan on July 28, 2011
San Francisco International Wine Competition in San Francisco, USA on June 17, 2011
Critics' Challenge International Wine Competition in San Diego, USA on May 29, 2011
Los Angeles International Wine & Spirits Competition in Los Angeles, USA on May 20, 2011
International Wine & Spirit Competition in London, United Kingdom on May 17, 2011
Decanter World Wine Awards in London, United Kingdom on May 4, 2011
San Diego International Wine Competition in San Diego, USA on April 2, 2011