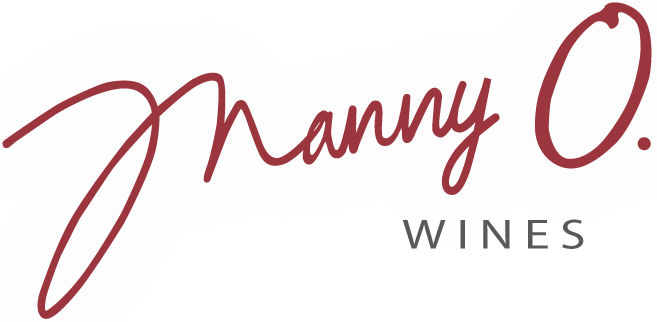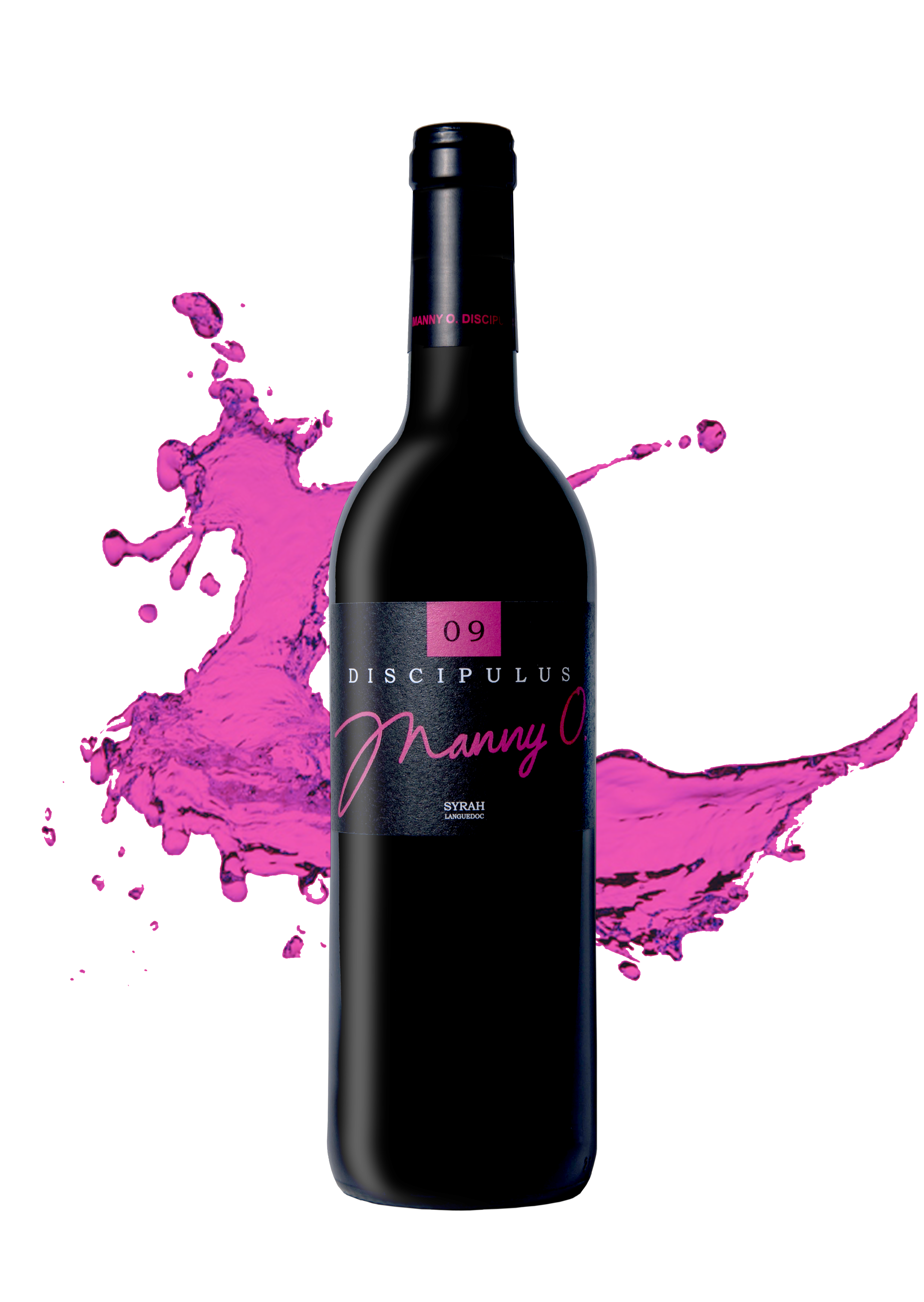 DISCIPULUS SYRAH
From the South of France in the Languedoc region, this Syrah varietal is cooled by the evening breeze from the Mediterranean and equally ripened by the warm daylight on the stony soils on the windswept hills of the coast. The effect is a fragrant and lively aroma on the nose. The Syrah's spicy character naturally stands up to strong Asian dishes. While the grape's juice and skin are in contact in the vat, thermo-vinification is applied for structure. A bit of heat to soften the skin while melding with the juice brings about a fuller taste and enhanced color. The healthy by-product of this process is the rise of resveratrol in the wine — a polyphenol known for its antioxidant properties.
Low yield ensures an excellent concentration of ripe, smoky blackberries and a seductively inky robe. Fresh and fruity, floral and spicy, with a solid structure anchoring it all, the Discipulus Syrah is easy-going and adaptable. A very sociable red.
Awarded 35 times in 9 countries on 4 vintages.
Copyright 2009 Manny 0. Wines
All rights reserved.
CX Hong Kong Intl Wine & Spirit Competition 2014 in Hong Kong on November 6, 2014
17th Japan Wine Challenge in Tokyo, Japan on July 29, 2014
Decanter World Wine Awards 2014 in London, UK on June 25, 2014
San Francisco Intl Wine Competition 2014 in San Francisco, USA on June 20, 2014
2014 New York International Wine Competition in New York, USA on May 18, 2014
International Wine Challenge 2014 (IWC) in London, UK on May 7, 2014
Hong Kong Intl Wine & Spirit Competition 2013 in Hong Kong, China on November 7, 2013
Decanter Asia Wine Awards 2013 in Hong Kong, China on September 16, 2013
16th Japan Wine Challenge 2013 in Tokyo, Japan on July 25, 2013
Critics Challenge International Wine Competition in the USA on June 23, 2013
2013 New York International Wine Competition in New York, USA on June 22, 2013
VinAgora International Wine Competition in Hungary on June 16, 2013
International Wine & Spirit Competition 2013 in London on May 20, 2013
Los Angeles International Wine & Spirit Competition in the USA on May 16, 2013
International Wine Challenge 2013 in London on May 13, 2013
Decanter World Wine Awards in London on April 29, 2013
13th Finger Lakes International Wine Competition 2013 in New York, USA on March 23, 2013
11th Bacchus Wine International Wine Competition in Madrid, Spain on March 15, 2013
Vinalies Internationales 2013 in Paris, France on March 1, 2013
Hong Kong International Wine & Spirit Competition in Hong Kong, China on November 8, 2012
Japan Wine Challenge in Tokyo, Japan on July 24, 2012
New York International Wine Competition in New York, USA on May 21, 2012
Critics' Challenge International Wine Competition in San Diego, USA on May 19, 2012
Los Angeles International Wine & Spirits Competition in Los Angeles, USA on May 18, 2012
Finger Lakes International Wine Competition in New York, USA on March 31, 2012
WSA Wine Challenge in Singapore on March 21, 2012
Berlin Wein Trophy in Berlin, Germany on February 5, 2012
Hong Kong International Wine & Spirit Competition in Hong Kong, China on November 3, 2011 (2 Awards)
Japan Wine Challenge in Tokyo, Japan on July 28, 2011
San Diego International Wine Competition in San Diego, USA on April 2, 2011